Rock N Roll Rentals • Event Production Services
Tell us all about your event! We'll take great care to consult and plan carefully to make yours a stress-free and enjoyable experience. Please make production inquiries with as much planning time as possible.
Full production includes delivery and set-up, and our services start at a $600 minimum charge.
Fill out the form below to get a quote • Please allow 2 business days for a reply
---
---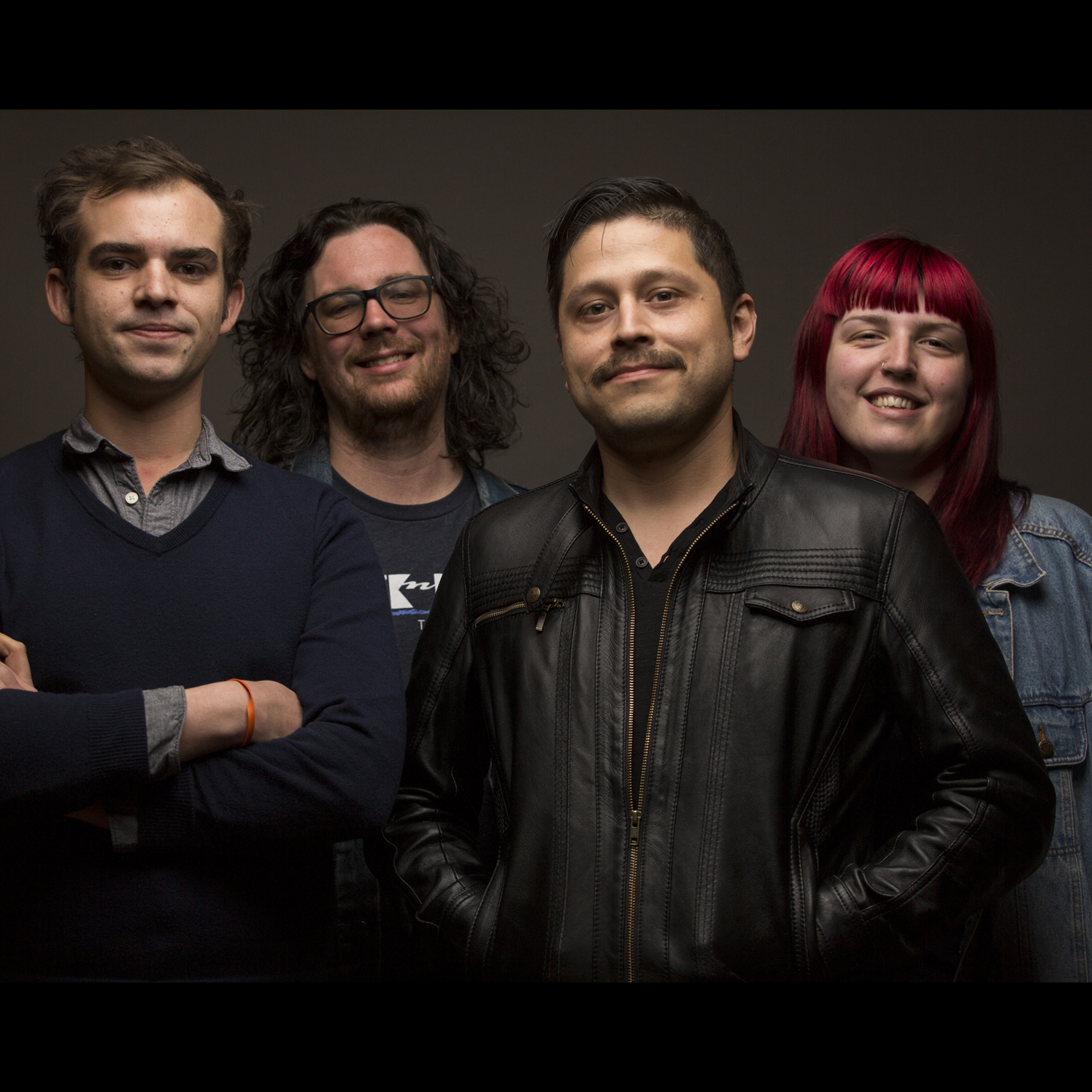 Rock N Roll Rentals Event Production Crew
at KUTX Live at the Four Seasons
SXSW 2019 - The Crew!
Photo by Jorge Sanhueza-Lyon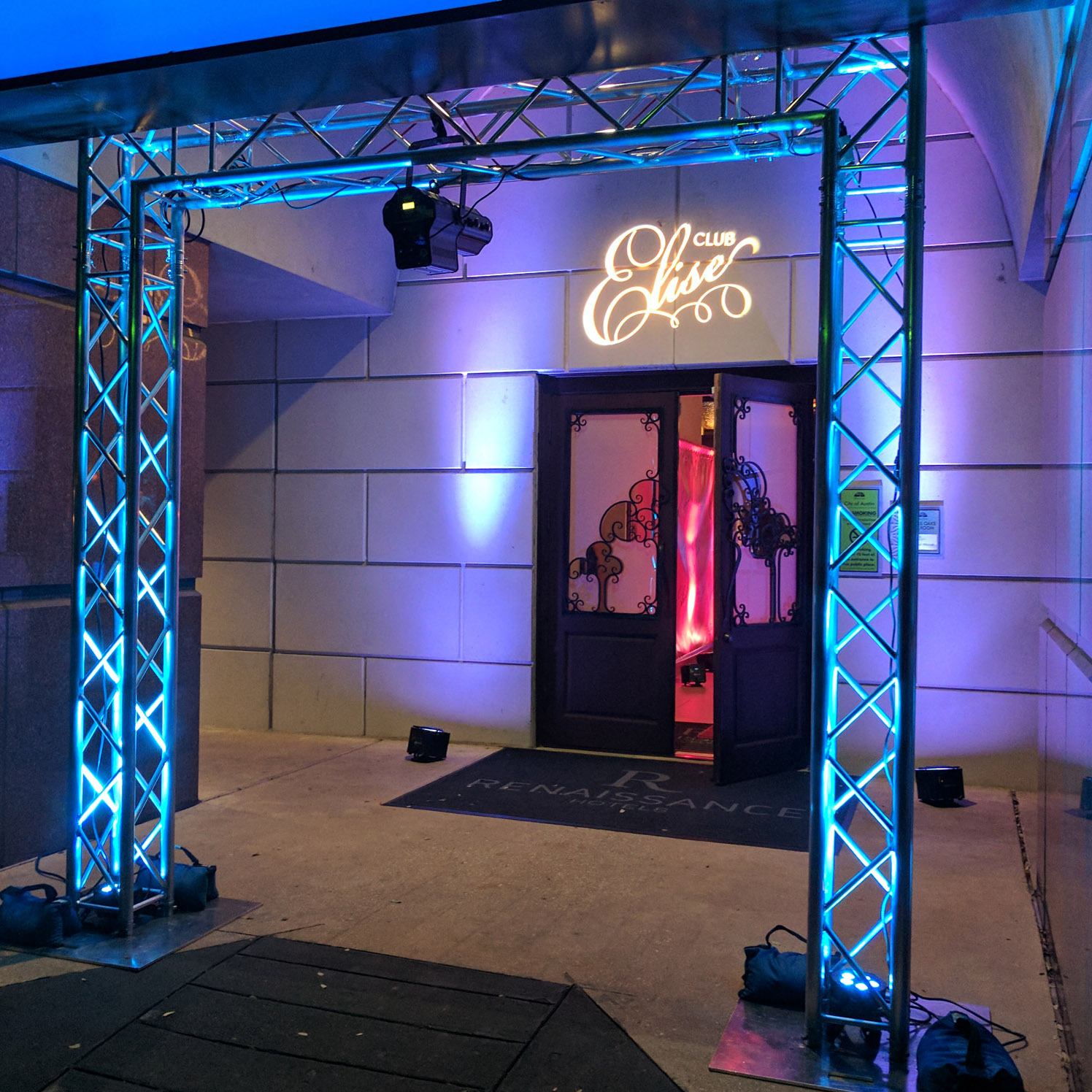 Entrance with Custom Light Design & Custom Gobo
Glass Oaks Ballroom at the Renaissance Hotel Arboretum
Photo by William Glosup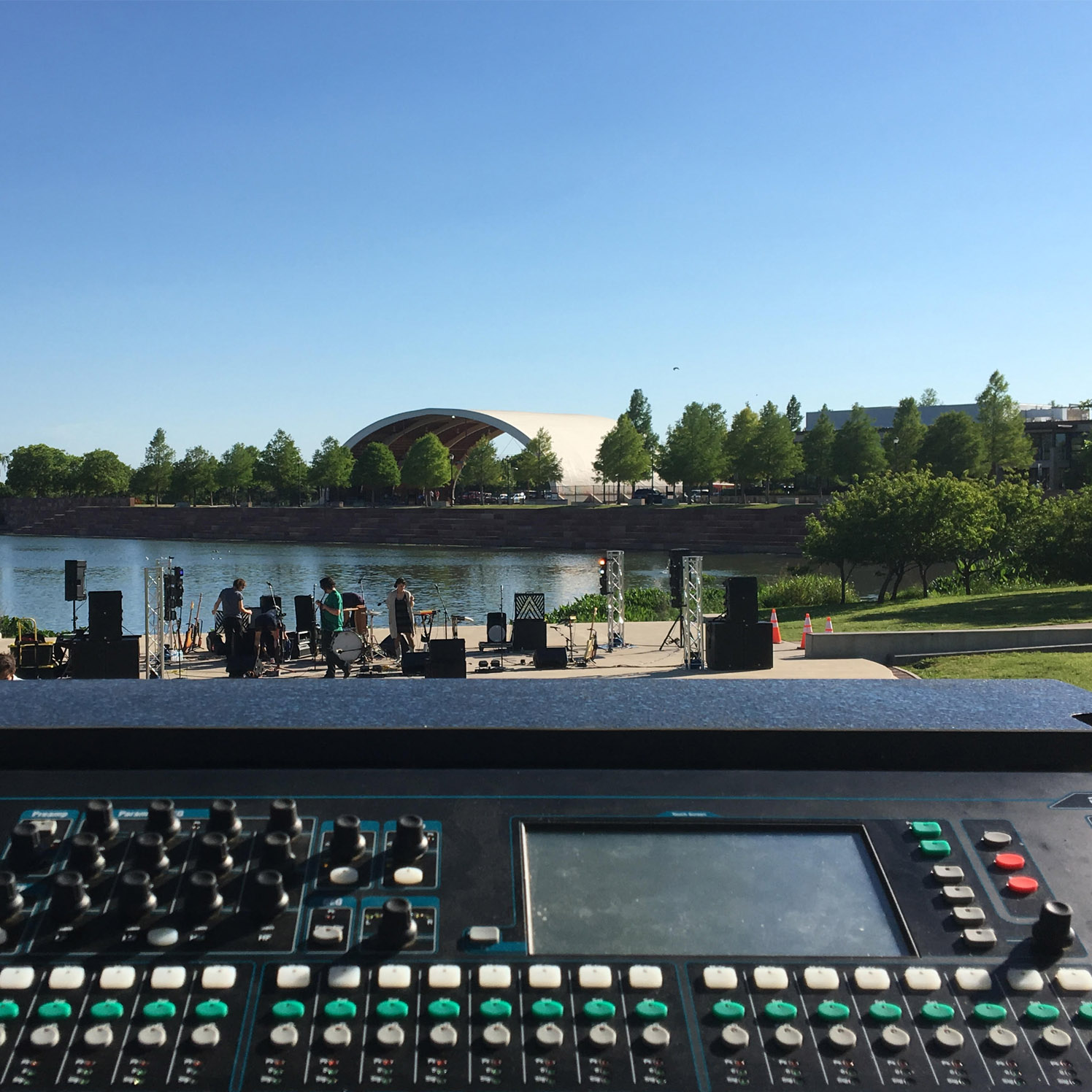 Event Production for KUTX Live at Mueller Sessions
Looking down towards the Yorkville Paraline from the Allen & Heath QU32
Photo by Rene Chavez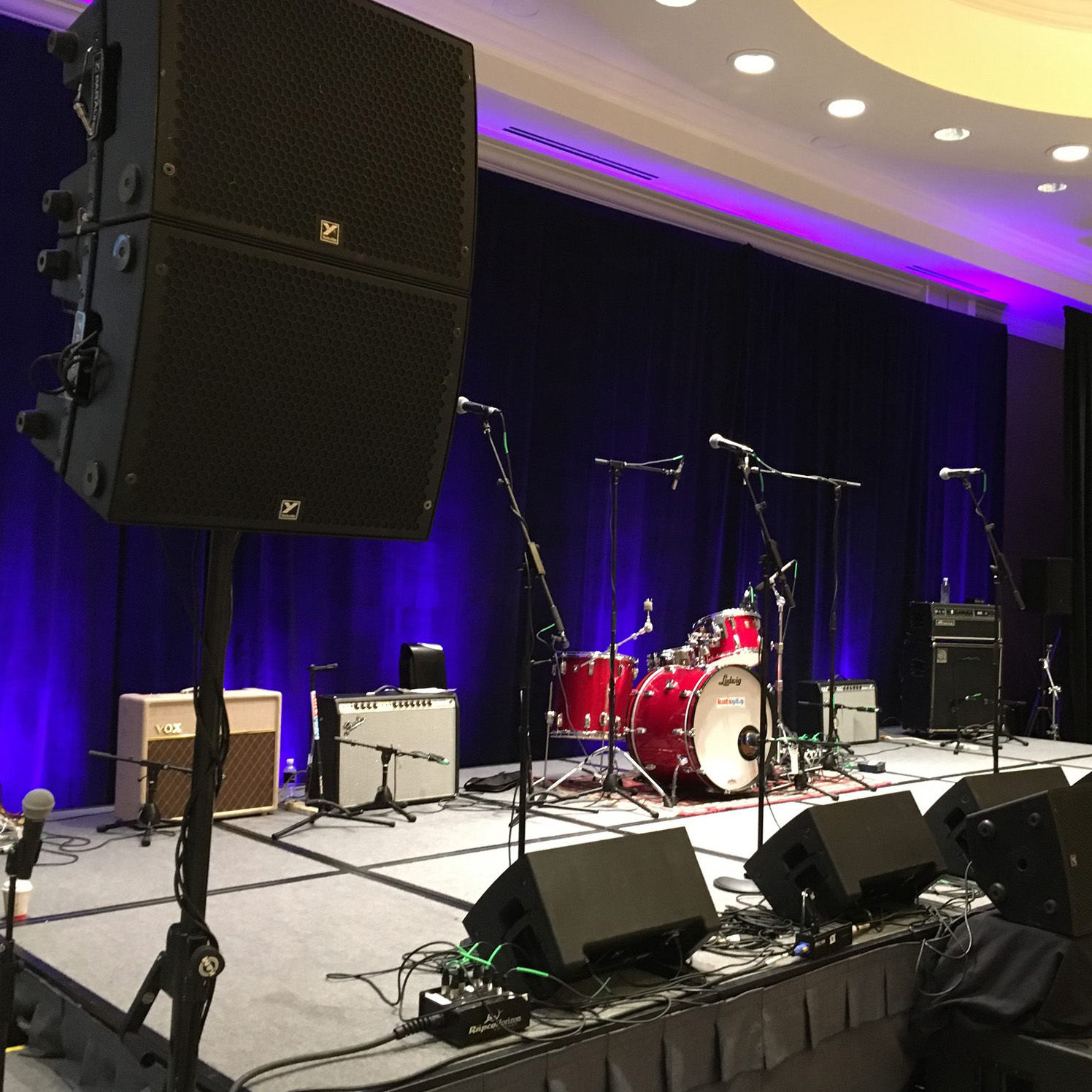 Event Production for KUTX Live at the Four Seasons
Our stage for the KUTX Live @ The Four Seasons SXSW 2017!
Photo by Rene Chavez