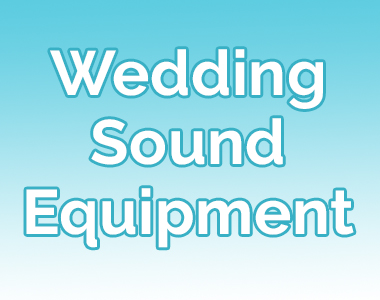 Rock N Roll Rentals is the go-to solution for Wedding Sound Equipment, for every Wedding Sound need from Ceremony PA systems for your officiant and vows, to any size of Wedding Reception DJ rigs & sound systems. We will custom tailor any sound system, PA, or sound equipment need to your wedding to make sure everything sounds great for your special day.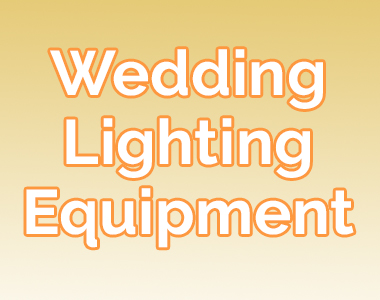 Bring your Wedding to life with vibrant colors with our Wedding Light Packages. Whether you are accenting decorations or livening up the dance floor, Rock N Roll Rentals can provide the Wedding Lighting that will bring amazing aesthetics to your special day. The Wedding Lighting packages that we have assembled have been a staple with Austin wedding parties and planners for years.
Want us to handle Sound or Lighting for your special day?
Get in touch with our Wedding Production Services team team to see how we can help. We can handle anything from delivery to full-production of your wedding. We make it easy and seamless, while saving you from any headaches or frustrations. Sign up now for our wedding and delivery services.