Rock N Roll Rentals Guide to Livestreaming Equipment
Whether you are wanting to have a higher quality work from home experience, or you want to broadcast your own Live TV show, Rock N Roll Rentals has you covered
Check out our top pics for these 4 Types of Gear:
---
1. Camcorders for Livestreaming
Rent HD quality camcorders from Rock N Roll Rentals to get started streaming!
If you are solely focused on improving your work from home conferencing, both of the camcorders we will highlight here would provide you with everything you need to improve the quality of your audio and video to livestream over USB.
Best Livestreaming Camcorders: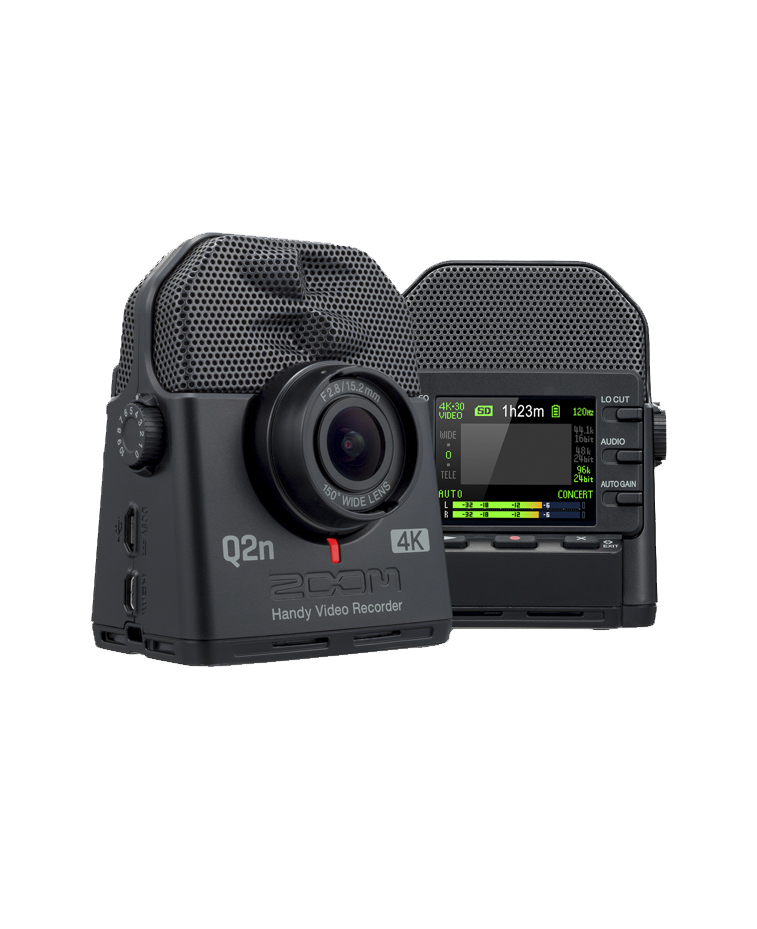 While the Q2n4k is a small video recorder, there is a lot to it. You can livestream just by plugging the Q2n with a USB to connect to Youtube Live, ZOOM conferences or Twitch!

It records HD video in up to 4k quality with perfect stereo sound delivered by the onboard X/Y microphones. The Q2n4k features a 150* degree lens for wide-angle shooting which can shoot from extremely close distance, - it can make small rooms look huge! Zoom in with five different field-of-view settings, and record anywhere: the Q2n4k offers a variety of lighting presets for shooting anywhere, from outdoors to dark stages. You can even shoot in sepia, or black and white.

The Q2n4k can provide HD livestreams for just about every application, be it an HD presentation for your remote work, or a full band performance in your rehearsal space. It's an incredibly powerful camcorder in a very small and lightweight package. You have to try it to see how powerful it really is!


Rent the Q2n4k for only $7/weekend, or $13 a month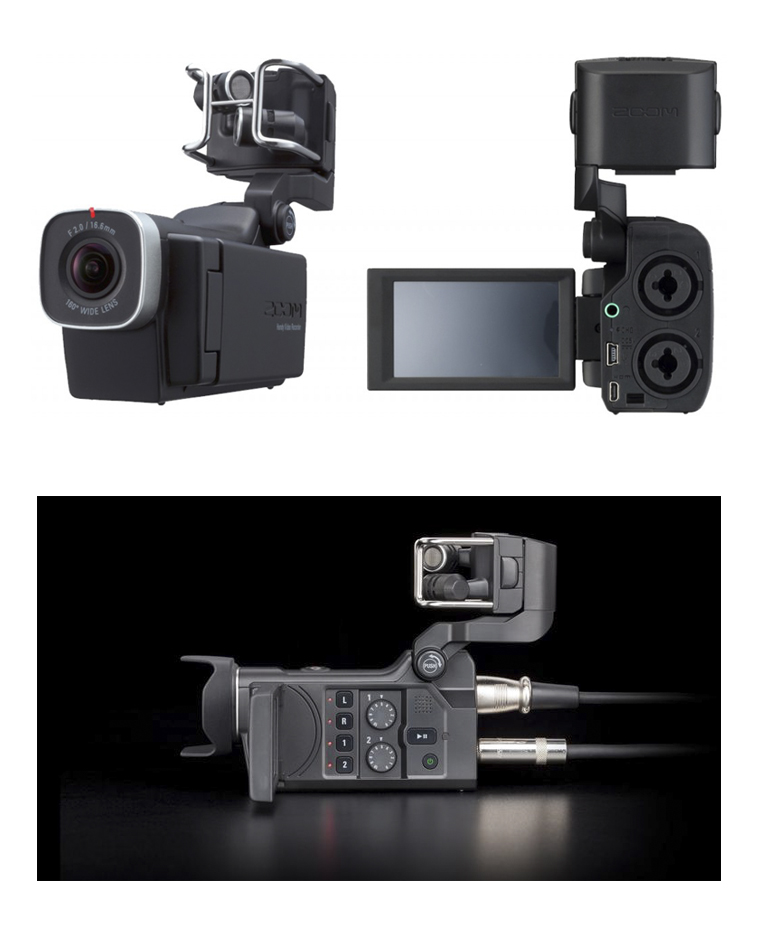 The ZOOM Q8 offers the same high quality video as the smaller Q2n, with an even wider lens (160*), detachable X/Y stereo microphone and onboard audio inputs! Whether you are wanting to livestream performances, or upgrade from your laptop's webcam, the Q8 is a dynamic streaming tool. You can even shoot at 60FPS!

Where the Q8 really shines is in audio flexibility. You can use the onboard X/Y microphones OR connect your own microphones over the 2 XLR/TRS inputs, OR both!! If you are trying to record a live performance, a room microphone in combination with the onboard microphones could give you a range of mixing options. The Q8 is essentially an audio interface and a camcorder combined into one!


Rent the ZOOM Q8 Handy Video Recorder for only $13/weekend or $26/month!